Imagine what it would be like to to have a better work/life balance? 
Imagine what you could  achieve if you were able to switch off at night and not take the stressors of the day to bed with you. 
Imagine you had optimal mental and physical wellbeing  for sustainable success.  No brain fog or bloating.  
Imagine if you were able to explore your interests and hobbies and a greater quality of life.  
If you are feeling stressed, frustrated, anxious,overwhelmed and on the brink of burnout, you can reclaim your energy, drive and passion for your life and work once more.  
My husband's life changing stroke due to burnout turned my world upside down.  Ironically it almost led to my own burnout.  I needed to lift the brain fog, improve my mental and physical health in order to have greater clarity and focus on my desires.  I regained control of my life and brought back the happiness and zest for life I was missing.  It is possible for you too.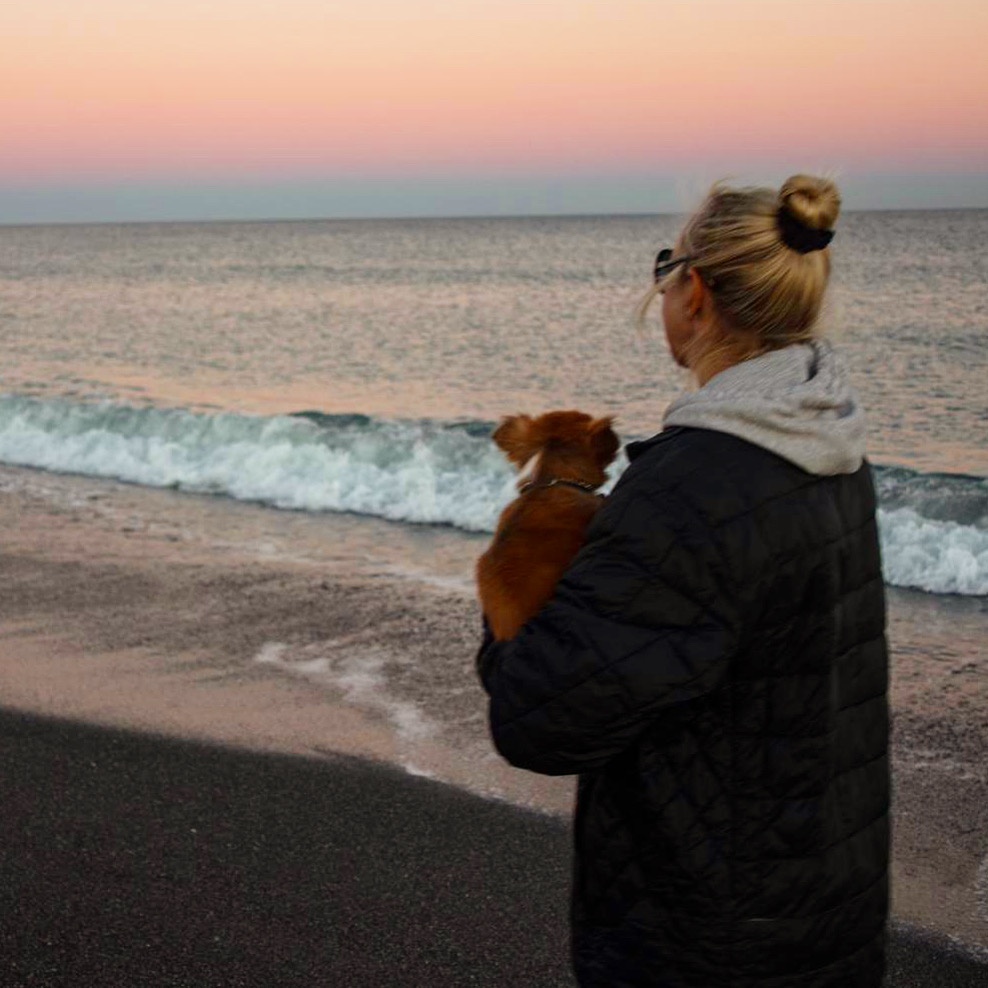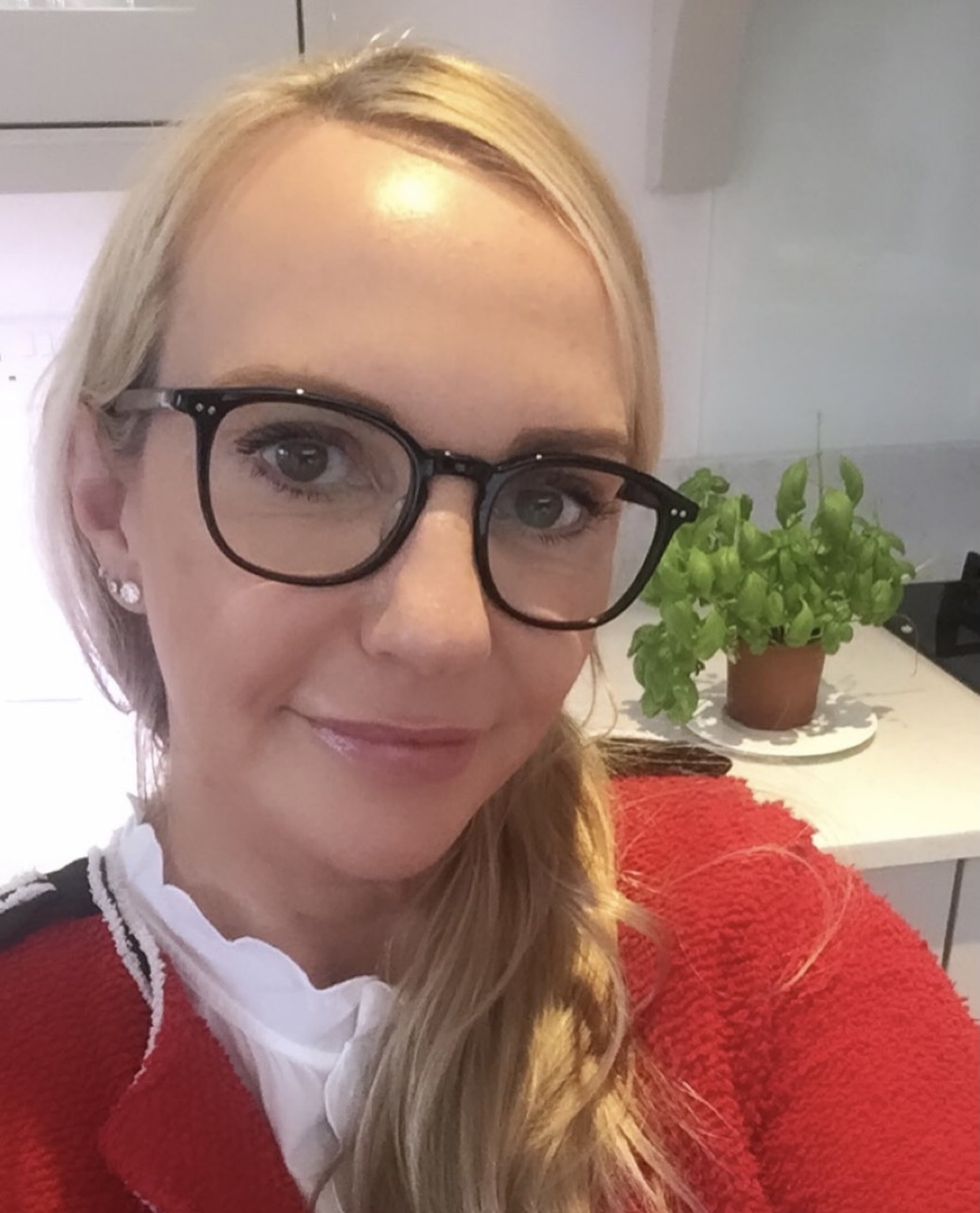 Don't delay. Now is the time to take action. If you would like to know what optimal health can look like for you, my bespoke 3 month Stress to Success Programme (SSP) can help you move from stress to striving with sustainable success and a greater work life balance. 
Having graduated from the Institute of Integrative Nutrition (IIN), I learnt that nutrition is only one part of overall wellness. Career, finances, relationships, sleep, stress management and exercise need to work in unity.  A holistic approach combined with strategic high performance habits result in sustainable success.   
Today's healthcare system is based on disease management instead of prevention. We owe it to ourselves and our loved ones to adopt a self-care system.
Change is hard but rewarding if we learn to adapt and be flexible. 
I worked as an Estate Agent in London and in finance on the London International Financial Futures and Options Exchange.  I never thought about the impact of working long hours would have on my health.  It was a work hard, play hard environment.   
 I am results driven and combined with my life experiences and qualifications, I am passionate in helping you achieve optimal health and wellbeing for sustainable success.  
Take the first step from Stress to Success and book a clarity call