I became a certified Integrative Health Coach following two tragic, life changing episodes involving two important men in my life. The first was when my father, who had Type 2 Diabetes, died from a heart attack. Just four months later whilst still grieving the loss of my dad, my husband suffered a severe stroke. Both tragedies could have been prevented through lifestyle adaptations.
My husband's stroke turned my world and that of our 2 children upside down. I suffered anxiety and had my first panic attack on a long haul flight. A resolute Green Tea girl, I now found myself living on coffee to get me through the long days and months at my husband's hospital bedside. I wasn't eating yet I was gaining weight, this was due to stress. I was constantly tired, yet wired. I was headed on a downward spiral.
Thankfully at some point in this stressful period, I knew I couldn't afford to fall apart and decided to sort out my health. I took actions not  just nutritionally, but also mentally and physically.
The latest shock on my life journey to date is that I've discovered full use of the kitchen! Previously, putting bread into the toaster was cooking for me and my family swear I could 'burn a salad'! I am now cooking and experimenting with wholesome and organic foods.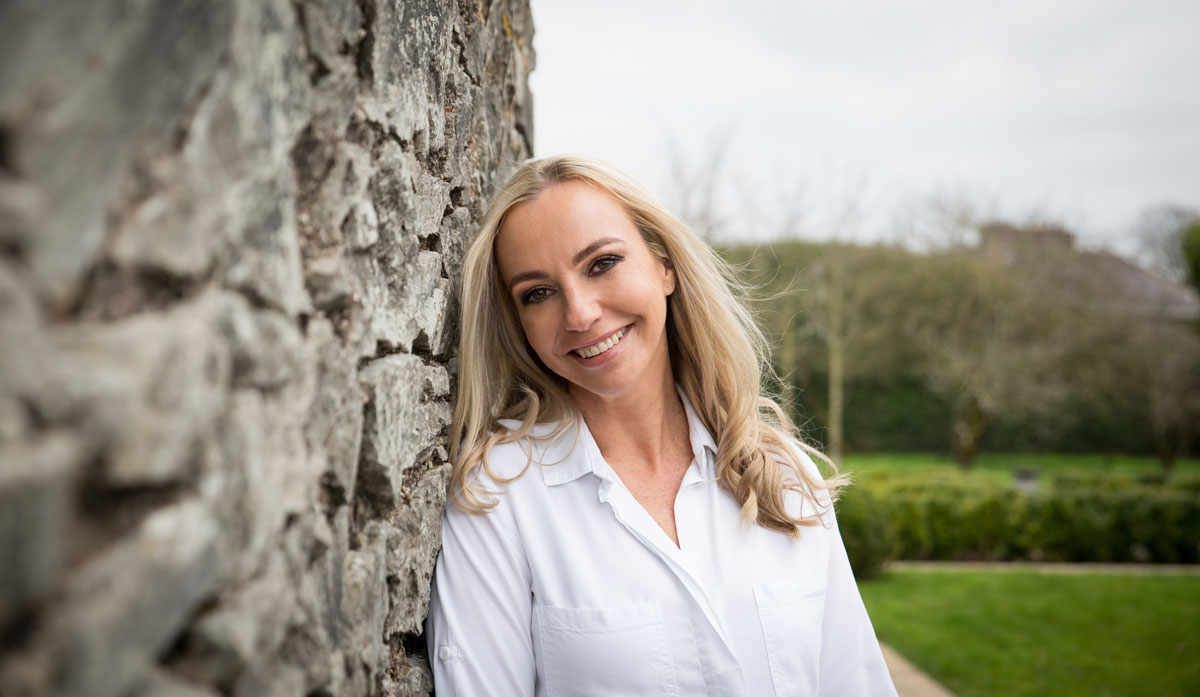 Don't delay. Now is the time to take action. I can help you live your best life with my Stress to Success Programme (SSP)
Having graduated from the Institute of Integrative Nutrition (IIN), I realized that nutrition is only one part of overall wellness. Career, finances, relationships and exercise need to work in unity with nutrition. I passionately want to help others see the overall picture of well-being through simple, individual lifestyle tweaks.
Today's healthcare system is based on disease management instead of prevention. We owe it to ourselves and our loved ones to adopt a self-care system.
Change is hard but rewarding if we learn to adapt and be flexible. 
Born in Ireland, I have lived a nomadic life. I was living in Zimbabwe before I was 2 years old. From there to England for a little while and then Dubai. I worked as an Estate Agent in London and in finance on the London International Financial Futures and Options Exchange, in the crazy days of open outcry markets. From there I moved to Spain before returning to Dubai and now I'm based in Ireland. 
These changes were difficult and lonely at times, but I've learnt in order to be happy I had to adapt.  I've met many different people. I've learnt to listen and understand different personalities and cultures.  I am result driven and combined with my life experiences and qualifications, I am passionate in helping others with wellness coaching.
Find out how I can help you go from Stress to Success