Stress to Success Programme
Bloated and Burnt Out? Sluggish and Stressed?
Tired of being Tired?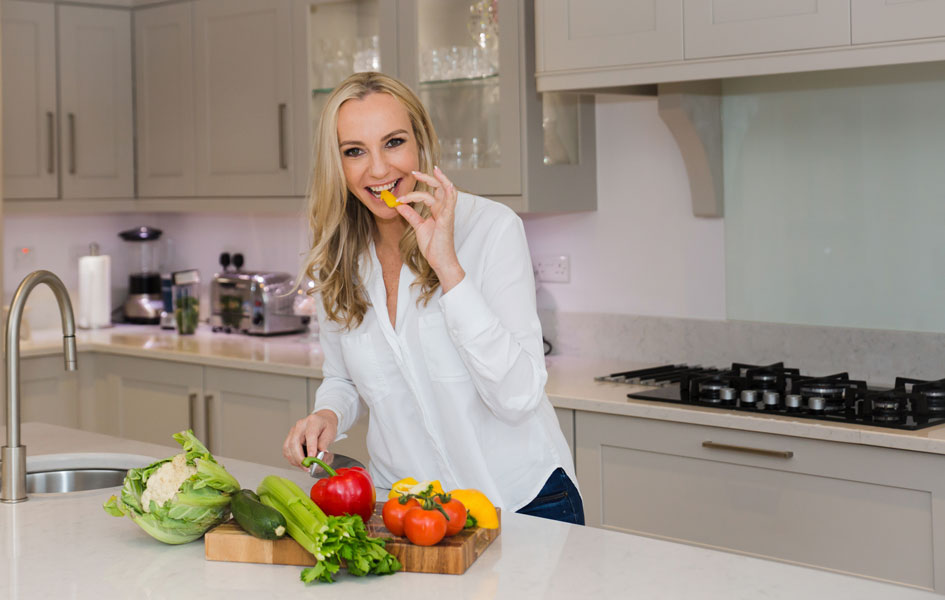 Would you like to move from stress and overwhelm to sustainable success with optimal health for a better work life balance? 
For our professional and personal growth to fully manifest we must first take care of ourselves.
The 3 month Stress to Success Programme (SSP) for driven professionals ready to regain their health and wellbeing, offers bespoke 1:1 coaching and support around 3 zones:
Nutrition This programme is not a diet. There is no calorie counting. It's all about moderation. We discuss the gut – brain connection and how whole foods nourish you inside and out. You'll lift the brain fog, reduce the bloat, sleep better and feel refuelled and renewed.
Movement If you are feeling tired but unable to switch off,  overworked and overstretched, the holistic approach of SSP programme teaches you to understand what makes you feel good and what doesn't.  It is not about strenuous gym sessions.  The focus is on making time in your busy schedule for daily movement.   You will feel more energised and excited about life.
Wellbeing There is no quick fix or one size fits all.  I'm guided by your goals and we'll work together towards achieving them by learning to listen and understand your body and your mindset in order to implement high performance habits that help you regain your passion and clarity for your work and life.  You will feel calm and in control.  
SSP will take you from where you are to where you want to be. I will:
Provide 12 powerful bespoke 60 minute online 1:1 coaching sessions helping you make transformative shifts for your health and wellbeing.

Support and encourage you to reach your goals with practical high performance lifestyle habits. 
Mentor and empower you through each stage along your path to optimal health and wellness with email support between coaching sessions. 
Collaborate to ensure you take an active role with accountability. 
Guide you in making positive changes that will transform your health.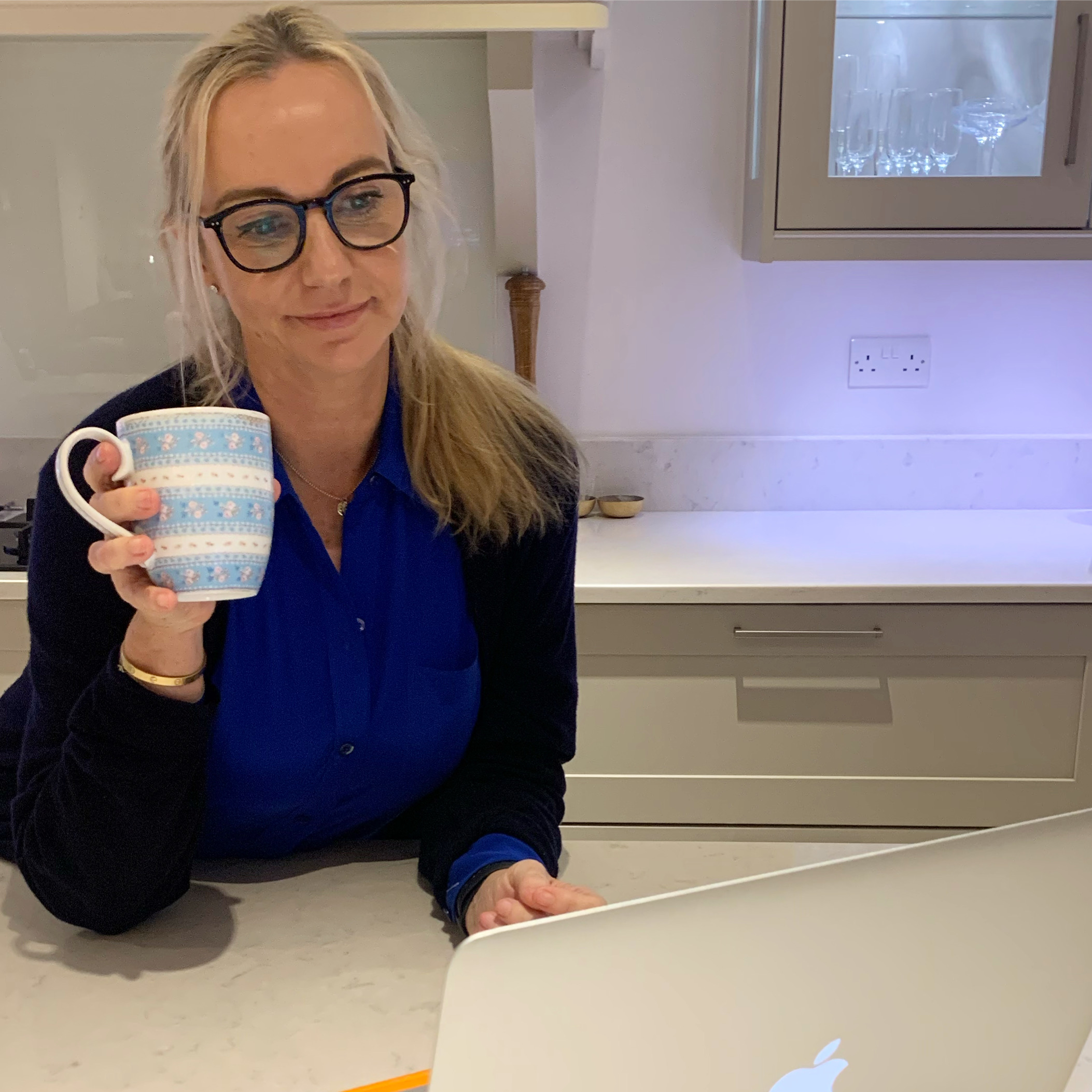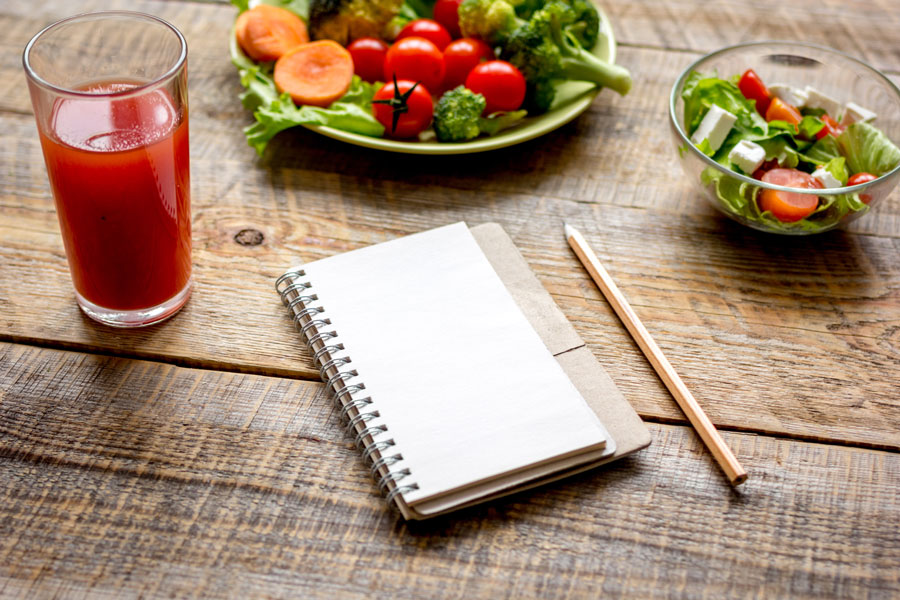 Stress to Success
SSP is for you if you are a driven professional looking for support with:
Reducing your Stress and Anxiety
Regaining your passion and clarity for your work and life
Feeling fulfilled with an improved work/life balance
Reclaiming your energy in order to have time for your interests or hobbies
Sleep in order to be able to switch off at night and wake refreshed
Feel motivated, calm and in control
Are you ready to move towards optimal health for sustainable success?
What others are saying about their experience.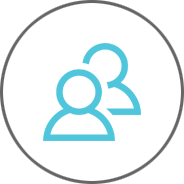 1:1 Bespoke Coaching
One-to-One bespoke coaching over 12 weekly sessions; 60 minutes each session. We carry out the sessions online and I offer email support between sessions.
While 12 continuous weeks is better for you, I can be flexible with session bookings due to the demands of your busy schedule. We set achievable goals and track your progress.
The programme includes handouts, food and exercise suggestions and other information specific to your needs.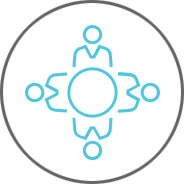 What's in it for you?
 Did you know that up to 60% of all lost working days are being attributed to work related stress?
If you are ready to have improved focus and drive, feel more energised and in control, SSP is for you.  With strategies for self care and better sleep you'll be thinking clearer, with renewed passion and excitement. You'll have clarity on your priorities and enhanced balance in your life.
You'll wish you had done it sooner!
Start living a happier healthier life.