Stress to Success Programme
Bloated and Burnt Out? Sluggish and Stressed?
Tired of being Tired?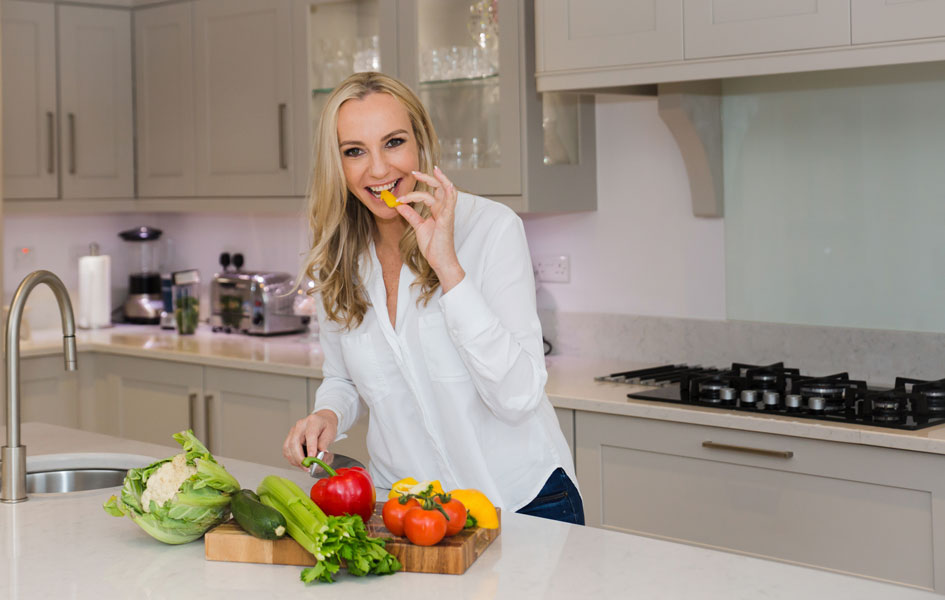 For our professional and personal growth to fully manifest we must first take care of ourselves.
My Stress to Success Programme (SSP) offers coaching and support around 3 Pillars:
Nutrition This programme is not a diet. There is no calorie counting. It's all about moderation. You'll learn to love delicious wholesome foods that will nourish you inside and out. You'll be refuelled and renewed.
Movement If you are feeling tired, low on energy or have some weight you'd like to shift, the holistic approach of my programme teaches you to understand what makes you feel good and what doesn't.  You will feel more energised and excited about life.
Wellbeing There is no quick fix or one size fits all.  I'm guided by your goals and we'll work together towards achieving them by learning to listen and understand your body in order to feel calm and in control.
SSP
will take you from where you are to where you want to be. I will:
Support and encourage you to reach your goals with simple and practical lifestyle changes
Mentor and empower you through each stage along your path to wellness
Collaborate to ensure you take an active role
Guide you in making positive changes that will transform your health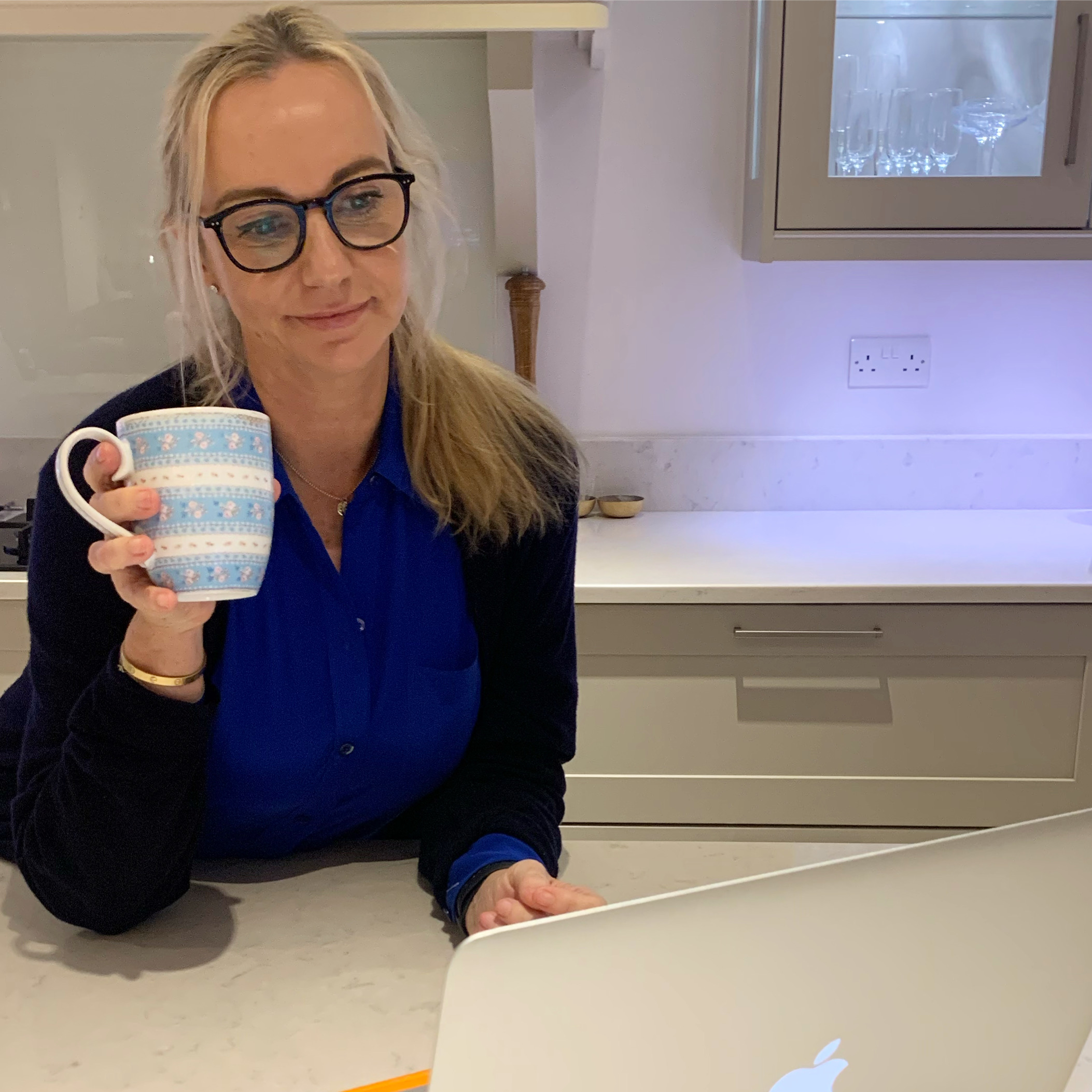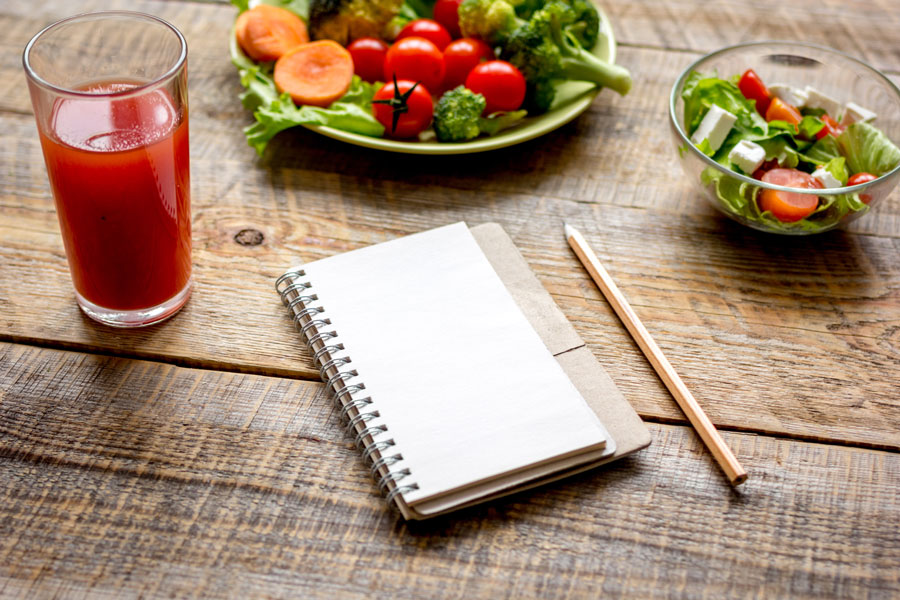 Stress to Success
SSP is for you if you are looking for support with:
Stress and Anxiety
Nutrition
Finding a better life balance
So if you are ready to feel energised, in control, and live a happier more balanced life then contact me for a discovery session to find out more.
What others are saying about their experience.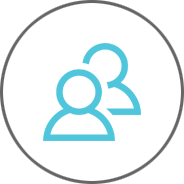 1:1 Coaching
One-to-One tailored coaching over 10 weekly sessions; 60 minutes each session. We carry out the sessions online and I offer email support between sessions.
While 10 continuous weeks is better for you, I can be flexible with session bookings due to the demands of your busy schedule. We set achievable goals and track your progress.
The program includes handouts, recipes, exercises and other information specific to your needs.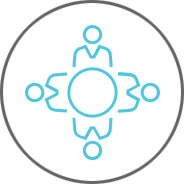 What's in it for you?
Did you know that up to 60% of all lost working days are being attributed to work related stress?
If you are ready to have better focus, feel more energised and in control, SSP is for you.  With strategies for self care and better sleep you'll be thinking clearer, acting more professionally, with renewed confidence and excitement. You'll have clarity on your priorities and better balance in your life.
You'll wish you had done it sooner!
Start living a happier healthier life.
Sign up for one of my programmes and get in touch today.